newS
12/3 Our goldengirl My (GIC S*Litho's Golden Sand BSH ny11) 15 years old!
19/3 My's granddaugther Cindy (IC S*Litho's Silver Rose BSH ns11) will be 10 years old!
and
15/3 Cindys granddaughter Kitty will be 2 years old. See her at kittys_side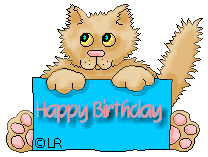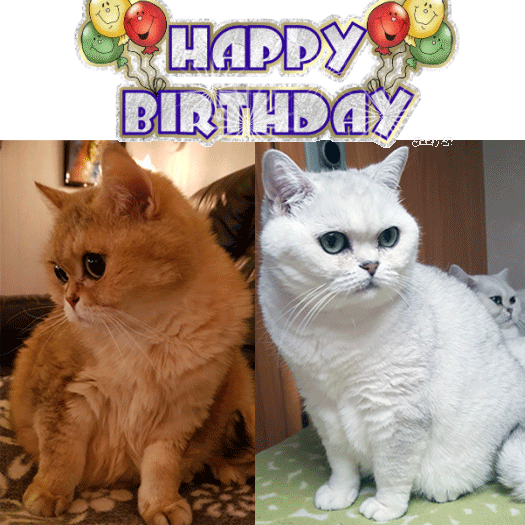 Lilian Thonney
tel +46(410) 413 11 (We live in Trelleborg the most southern town in Sweden)

Vous pouvez aussi nous contacter en Francais!
lithos@telia.com
updated 2018-03-03 © S*Litho's