NEWS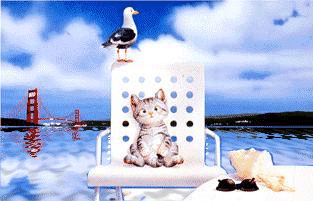 No litters are planned at the moment due to the current pandemic, as matings require extra travel and kittens unknown visits. We hope the situation soon changes.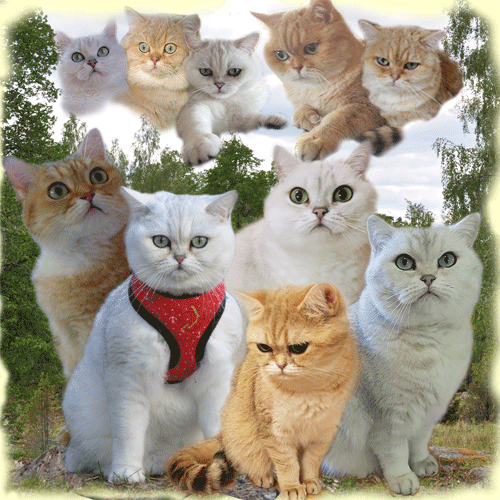 Lilian Thonney
tel +46(410) 413 11 (We live in Trelleborg the most southern town in Sweden)

Vous pouvez aussi nous contacter en Francais!
lithos@telia.com
updated 2021-05-05 © S*Litho's